We are a small family owned Durham local business providing affordable tile setters & personal attention for your home.
"Being a small local business, we are able to give each of our clients personal attention and affordable prices that the big companies can't match."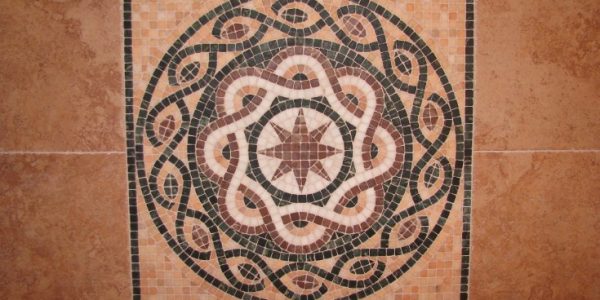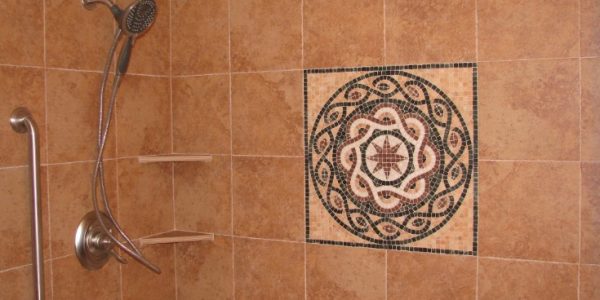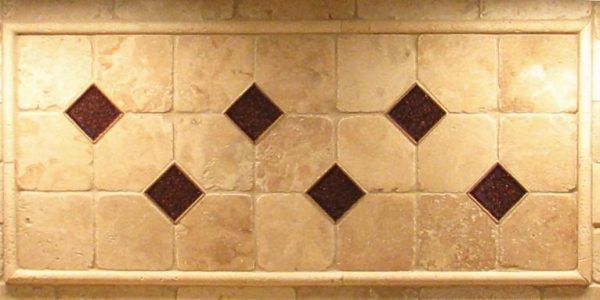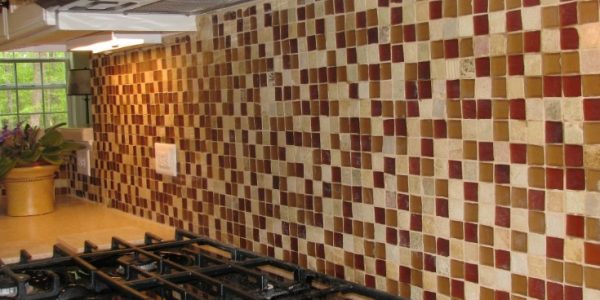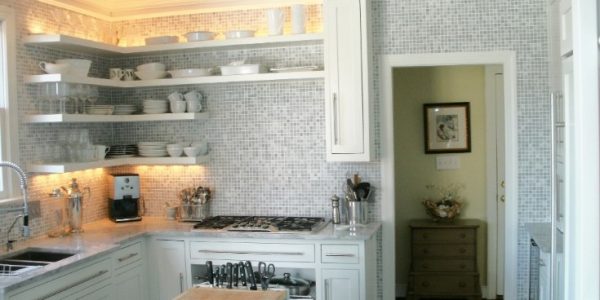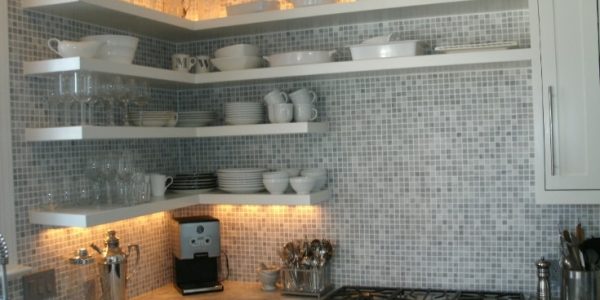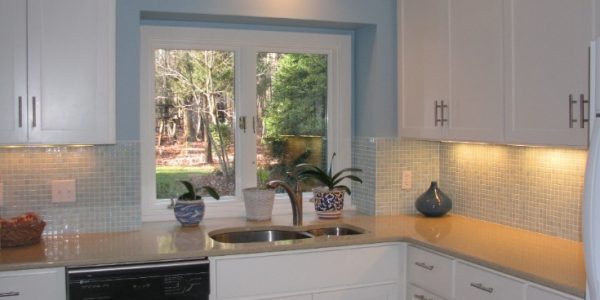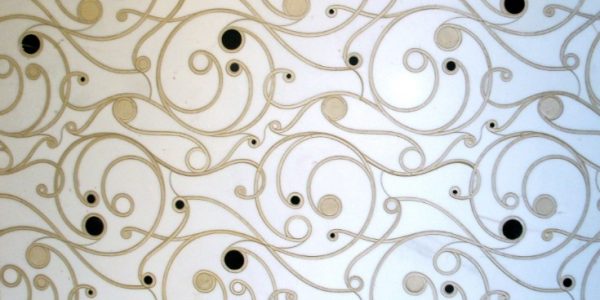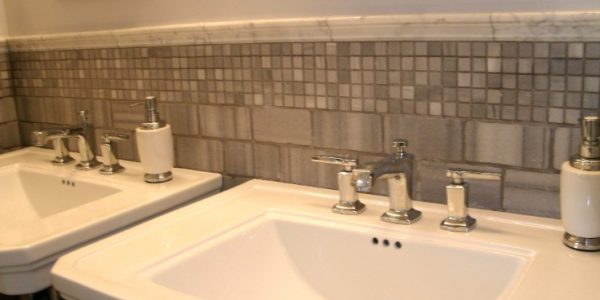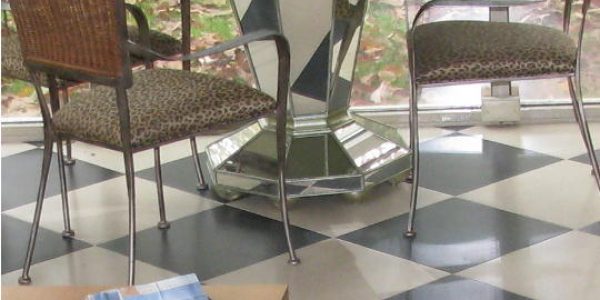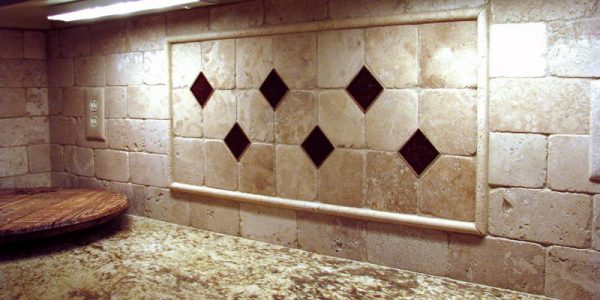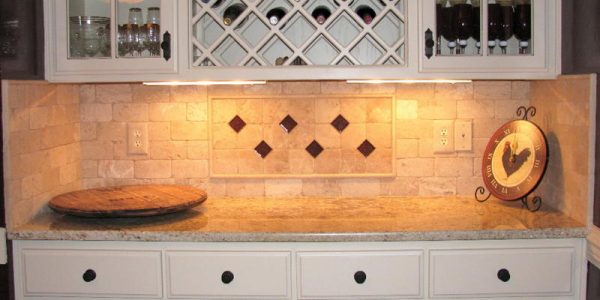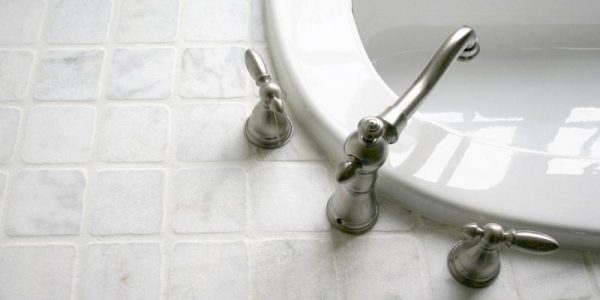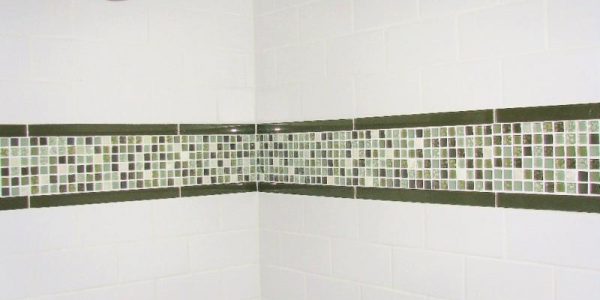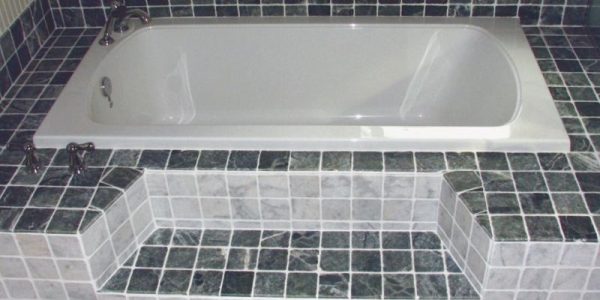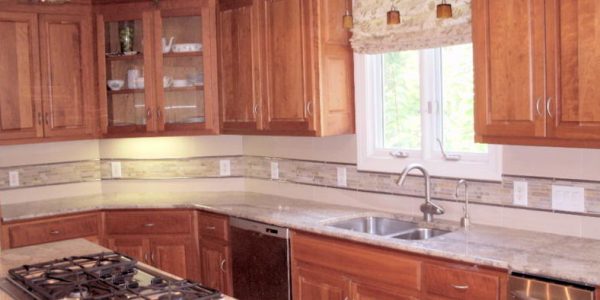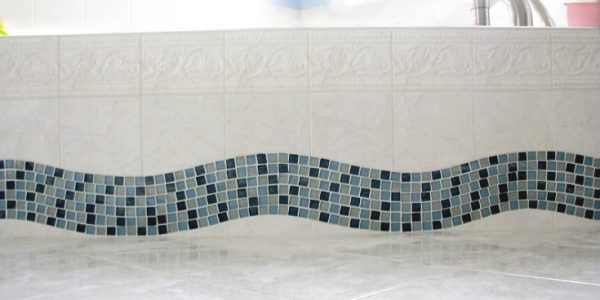 Ben did the tiling for 2 of our bathrooms with the first creating challenges due to angled ceilings and 3 separate tile colors that needed to align for a clean modern look. Ben did an amazing job and created exactly the look I was hoping for and had great recommendations for how to finish off areas where I was uncertain about the best solution. He's an artist as well as a great craftsman and we were so satisfied we asked him to do our second bath! 
– Deborah R.
I hired Ben to complete a tile backsplash in my kitchen. It looks amazing. He cut the tile to frame my cabinets perfectly. he's professional, meticulous and kind. I am will have him back to tile my floors, and bathroom when ready. You can't go wrong with Ben!
– Heather Schultz
Ben was a pleasure to work with and got our bathroom remodeled within a tight time frame. He gutted the old bathroom, installed a new walk in shower floor, walls and marble curb. We had a glass company install the shower wall. It looks great! A huge improvement over the old "living on a submarine" tiny shower space. We are very happy! He worked with us to make small changes to our plan that made it affordable and better. He is busy so texting and face to face is the best way to communicate.
– Ken S.
Ben did our kitchen backsplash earlier this spring and we couldn't be happier! The backsplash turned out beautifully. Ben responded promptly to my inquiry and was able to get the backsplash done quickly, which was helpful since it was the last step in our kitchen renovation. Ben was responsive, professional, and detail-oriented. I'd highly recommend Ben for those looking to do any tile or stone work on their property! 
– Katherine N.
We hired Ben Ruben of Modern Tile to tile the floor and newly added shower stall, including the ceiling of the shower stall, for a bathroom expansion and renovation project. This was the second time we have hired him for bathroom tiling projects. We were extremely pleased with his work! He is easy to work with, cleaned up after himself, was on time, and did a wonderful job. We would highly recommend him!
– WJ Peters
I am a Realtor in Chapel Hill and have worked with Ben of Modern Tile and Stone on multiple projects. He is: very responsive, generally wonderful to work with, very fair and reasonable and, most importantly, does beautiful work. I really appreciate how he keeps his word and clearly communicates how the job is going as well as the timeframe to completion. I am grateful to be able to wholeheartedly recommend him to my clients and know that they will experience working with a true craftsman who takes pride in his work and is super to interact with. If you need tile work in the Chapel Hill area, look no further than Ben! Sincerely, Erika Buchholtz
– Erika Buchholtz