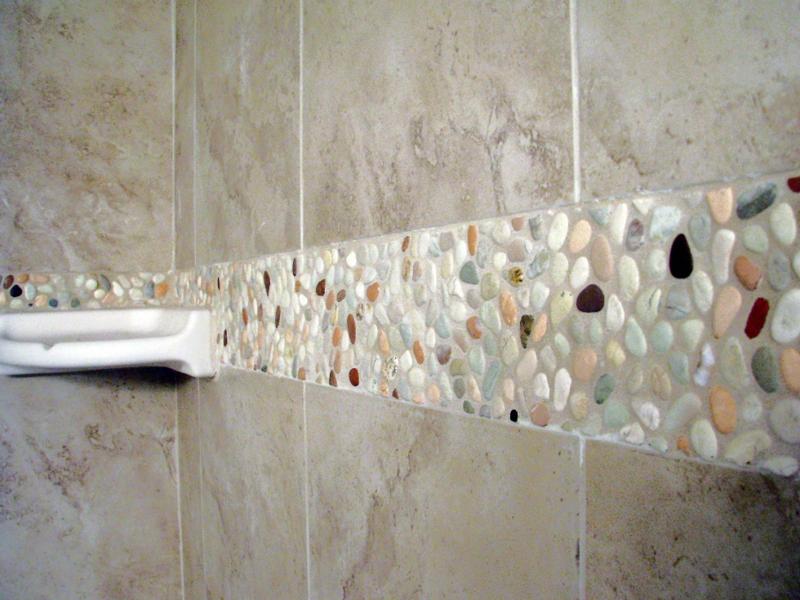 Tile Grout Cleaning and Sealing Durham, NC
Grout problems? Dirty grout that wont come clean?
Restore it like new by getting it re-grouted or stained any color you want. If you have a shower, floors, countertops or any other interior or exterior tile and grout we can repair, clean and seal it to lock it the clean beauty that will last for years!

We clean and seal new and old grout to restore color and beauty. We use penetrating and top coat sealer that protects the grout and allows for easy damp mop cleaning and elimination of the accumulation of micro organisms. The sealant is specially formulated to provide maximum stain protection especially in food preparation and serving areas.
Modern Tile & Stone LLC also repairs grout, matches grout colors and re-caulks as needed.
Tile Grout Cleaning and Sealing, Chapel Hill • Durham •  Hillsborough • NC